Our aim is to set the standard of women's hormone balancing supplements in the health food industry…and we want to do this using only 100% natural wholefood ingredients. The Wholesome Co is here to help you on your journey to a more balanced, nutrient dense lifestyle.
Our amazing blends were first introduced to New Zealand in 2017, by food technology and nutrition educator Lauryce Moore. Having experienced chronic fatigue, hormonal imbalances and PCOS, Lauryce learned first-hand the significant role that nutrition plays in one's health and wellbeing. It was her obsession with hormones and food that lead to the creation of our very first hormone balancing blend. Together with a team of naturopaths and herbalists our product range developed into what it is today.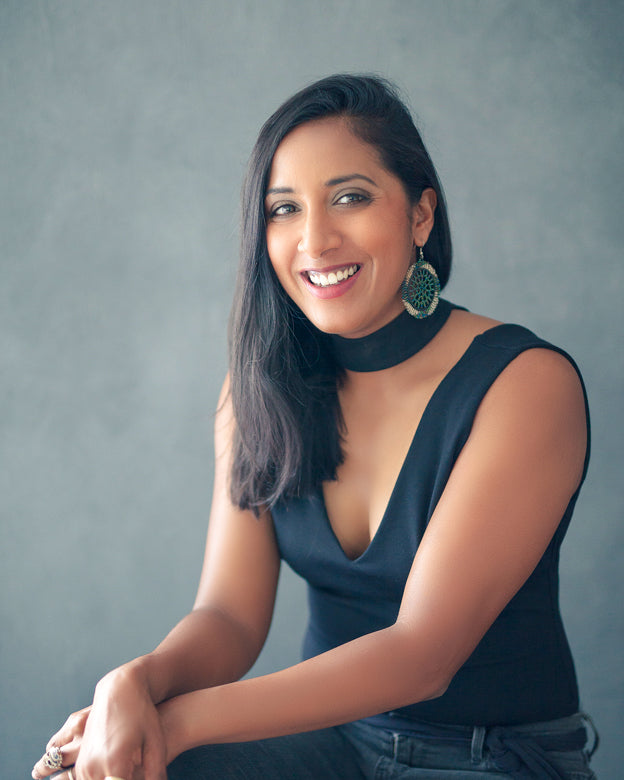 UGEN IYER ; Director/Owner
The Wholesome Co is owned by health enthusiast and master's athlete, Ugen Iyer. Ugen is an industrial chemist with over 10 years of experience in the food industry. Her passion for fitness and nutrition is what lead her to The Wholesome Co brand. As an athlete entering her late 30s, she found herself struggling to maintain her active lifestyle and meet her nutritional needs as a woman, until finding The Wholesome Co blends. She fell in love with not just the products, but the conversations they start.
A word from Ugen
Anyone who knows me knows that I love a good clean nutrient dense supplement. In today's world and processes it's difficult to get everything you need from food alone and sometimes we just need a little extra. Here at The Wholesome Co everything's 100% natural, made from high quality wholefood ingredients to support hormonal health. The blends are a staple in my kitchen, and I love adding them to smoothies and baking. Having struggled with hormonal issues for years, especially since entering my 30s, I understand the need for both good nutrition and good conversations. As women, as mums and grandmothers we need to share our experiences, as sharing experiences creates fewer taboos. This is what I hope, we at The Wholesome Co can achieve, alongside our amazing products, a place to share experiences and find our balance. Let's talk!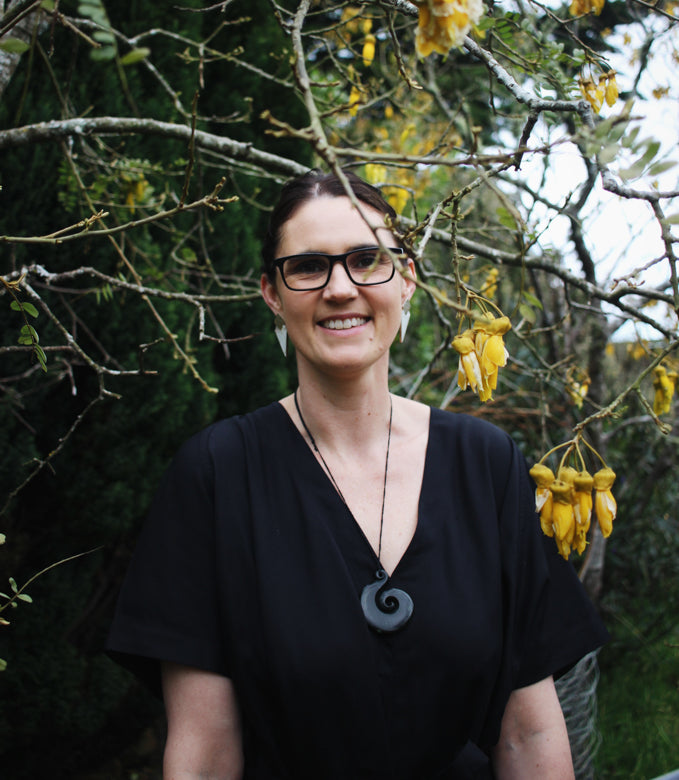 SKYE MACFARLANE; Formulations Naturopath
Skye Macfarlane is a degree qualified herbalist and naturopath that has formulated for multiple natural health companies within Aotearoa. Her passion is making natural health accessible (and tasty) for everyone. She understands that health can be hard, and looking after yourself can feel difficult so she embraces small and sustainable changes - she still likes to eat hot chips and drink her coffee so understands that you might too! Skye has been with The Wholesome Co since the very begining and is truly amazing at what she does.
She lives in Otepoti, Dunedin with her husband and small person, and is always happy to chat if needed.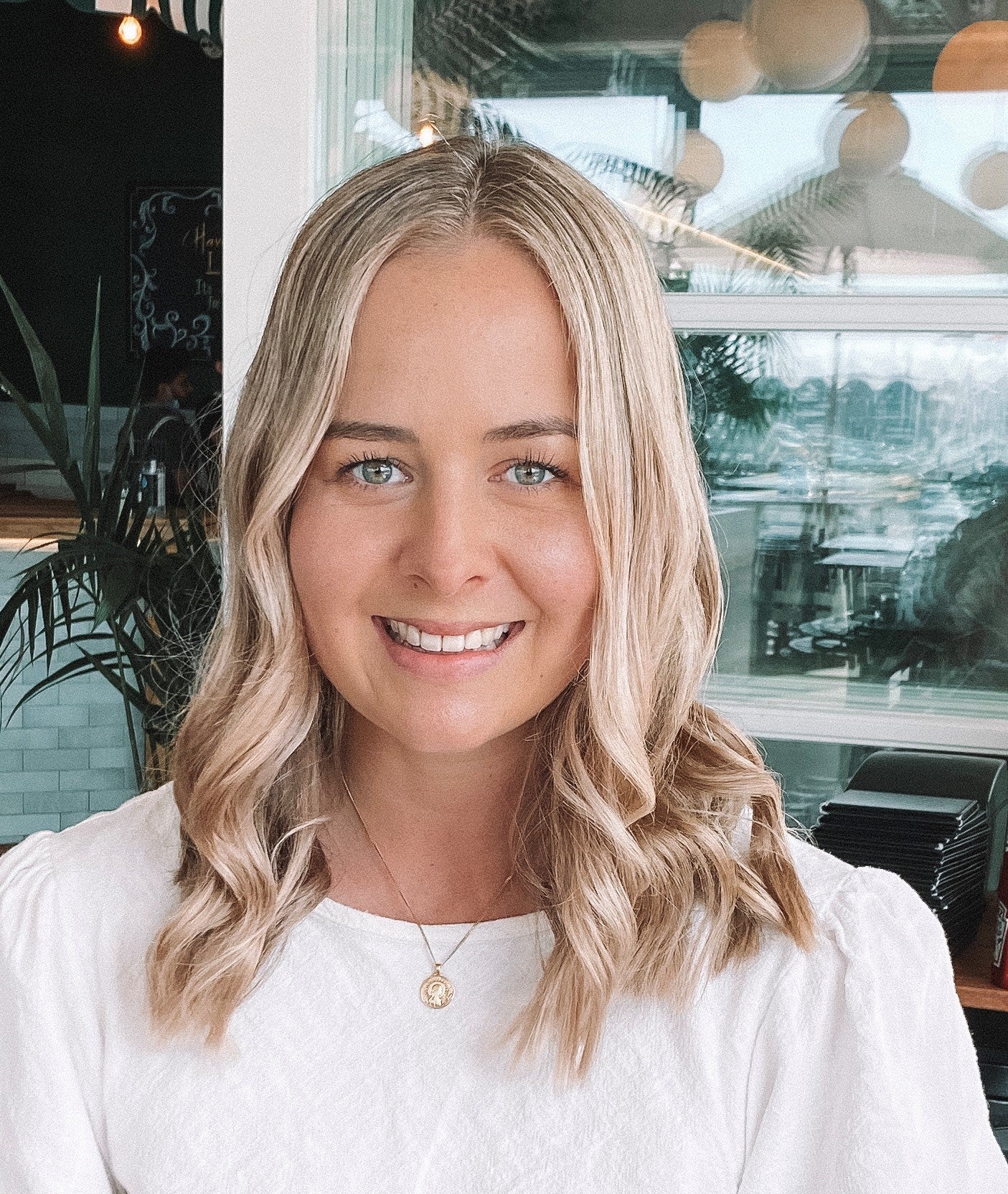 TYLA CORNISH ; Educational Content Creator
Tyla is a naturopath and herbalist from Auckland, with a particular interest in mental health and women's hormones. With clinical experience as a naturopath as well as her experience with product development, she has seen first hand the incredible benefits of herbal medicine. With her passion for mental health,
supporting the nervous system and reducing stress is treated as a key piece of
the puzzle when working with clients. Rather than viewing health and wellness
as a quick-fix, Tyla sees the importance of making those small, everyday
changes that make a serious difference to our long-term health. As a believer
of finding balance, she's big on keeping the things in your life that bring you
joy (hello, coffee!) and instead getting rid of the negative mindset that you
might associate with 'unhealthy' behaviors.