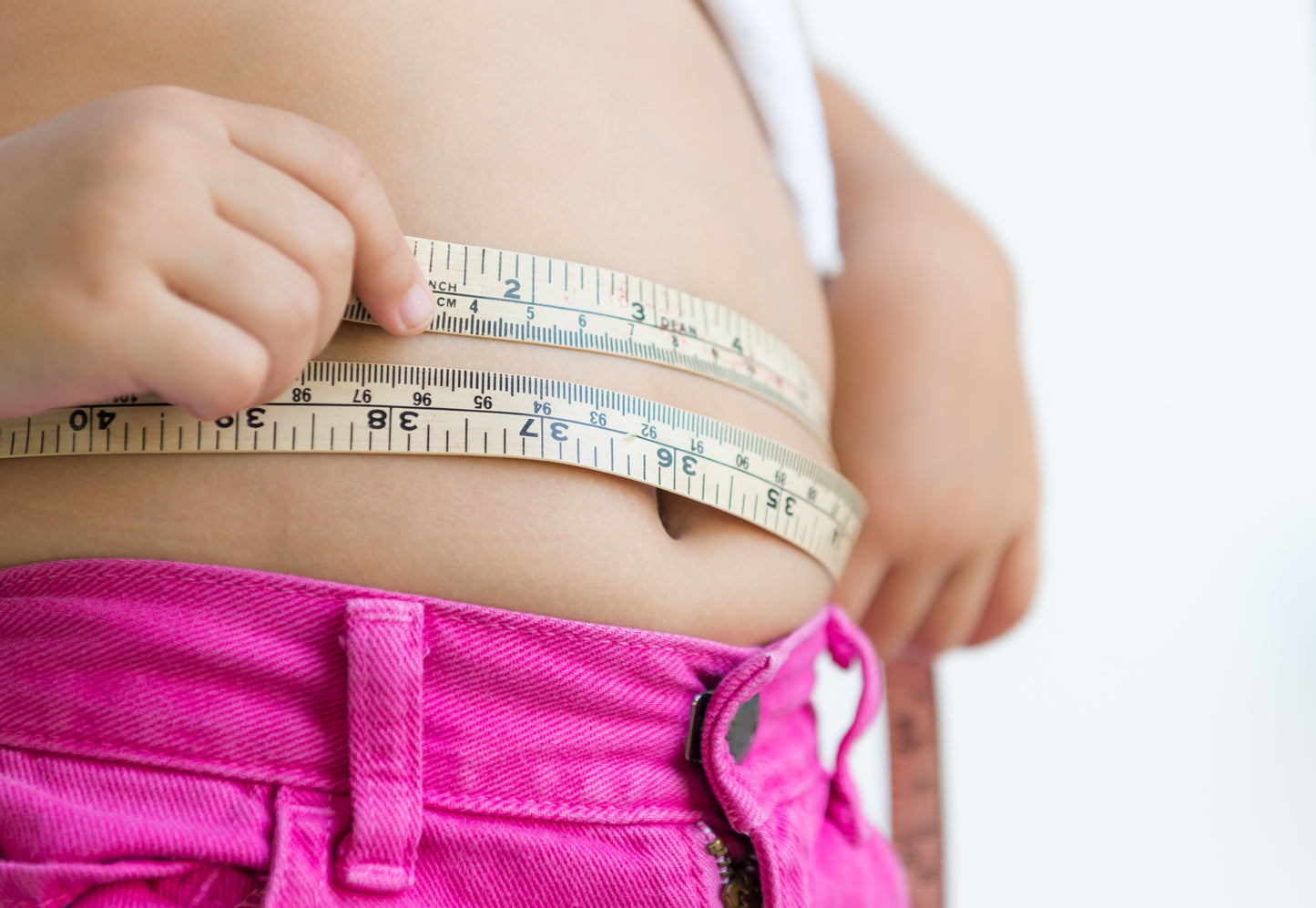 How is bloating linked to hormones?

How many of you wonder
🌵why you bloat
🌵how to heal your gut
🌵if cutting out food will make your periods and bloating better or worse
🌵if you have food sensitivities

It's confusing right?! This so called happy balanced hormones thing. The way where I tell you to do x y z.
How do you know if wat I say is right? Or if it will work for you? One thing I have learned is that there is always a different opinion. Someone will always have another way with results. What I have learned is that we have to really tune into our body.

Hear that, OUR OWN BODY. For me it also comes back to the physiology of the women's body. How hormones, metabolism, thyroid, gut and liver health are all connected. I use that to link all the pieces together.

So if you're bloated and you think that food is the problem I get it. It could be, but often enough we need to look deeper! Could the body be under some form of stress? Are you having trouble breaking food down due to low stomach acid? Are you eating enough protein, carbohydrates and fats?

Remember we need to dig deep into all the connections. What is our body telling us? Is cutting out a food group solving the long term problem?

We teach you all about how all parts of the body are connected and how you can nourish your hormones through food and more in our new course launching soon.
Do you experience bloating? Checkout our new Digestive Soothe Blend HERE.